Hello! You've found me, and I'm so glad you're here; it's meant to be!
So I'm Liz Carlson and welcome to my blog, Young Adventuress; a no-filter, vaguely chronological space filled with stories and misadventures about my travels over the years with some musings about life thrown in for good measure.
I'm that cliche "ordinary girl on an extraordinary journey" if one is allowed to say her own life is extraordinary at 33. Basically, I travel a lot. Usually alone too, that way I don't have to compromise.
A friend once described me as cynical but kind in equal measure, a disturbingly accurate bio. If you're a fan of chaos, brutal honesty, sarcasm, and girls who think they are wittier than they actually are, then you've come to the place. No, no don't run away just yet.
I started this blog over ten years ago in 2010 when I was getting ready to move to Spain to teach English and procrastinate on life. I'm sure you can relate. I thought my path would take me to graduate school to become a medieval history professor (raises eyebrows). Instead, I turned out to be a professional nomad (read: hobo). My parents are, of course, thrilled.
I lived on and off in Spain for over three years; once in Salamanca while studying abroad in college and learning to dance all night in the discotecas and still go to class the next day. Once in Córdoba to teach English and learn to swear in Spanish. And then one final year in Logroño, in the magical winemaking region of La Rioja, and the year I chose to live abroad over love and to appreciate a good vintage.
Two years later I learned that "professional travel blogging" was actually a thing, and I moved back into my parent's attic outside Washington D.C. to work for a year, build my blog properly, save and find online work. It was undignified but needed to happen.
Almost a decade ago I walked into my boss' office, told him to stuff it. Then I moved to New Zealand where I began blogging full-time and developed a deep and abiding love for men in stubbies and gumboots. I haven't been deported yet and haven't looked back since.
First I lived in Windy Wellington before I hit the road and settled in the very special and Instagrammable mountain town of Wanaka on the South Island of New Zealand, blogging away and chasing adventure. Then in 2019, after a lifetime of solitude, I fell in love with my old friend Giulio Sturla, one of New Zealand's celebrated chefs, and up and moved to the seaside outside Christchurch in Lyttelton.
Life has become rather stationary for me since COVID. I don't know where my passport is these days, and instead of running towards airport gates last minute, I'm running around Lyttelton busy with my latest project, NODE – designer houseplant space.
If you find yourself in this part of the world, be sure to say hi!
If you're interested in becoming a contributor and be part of the YA team, check out this page here.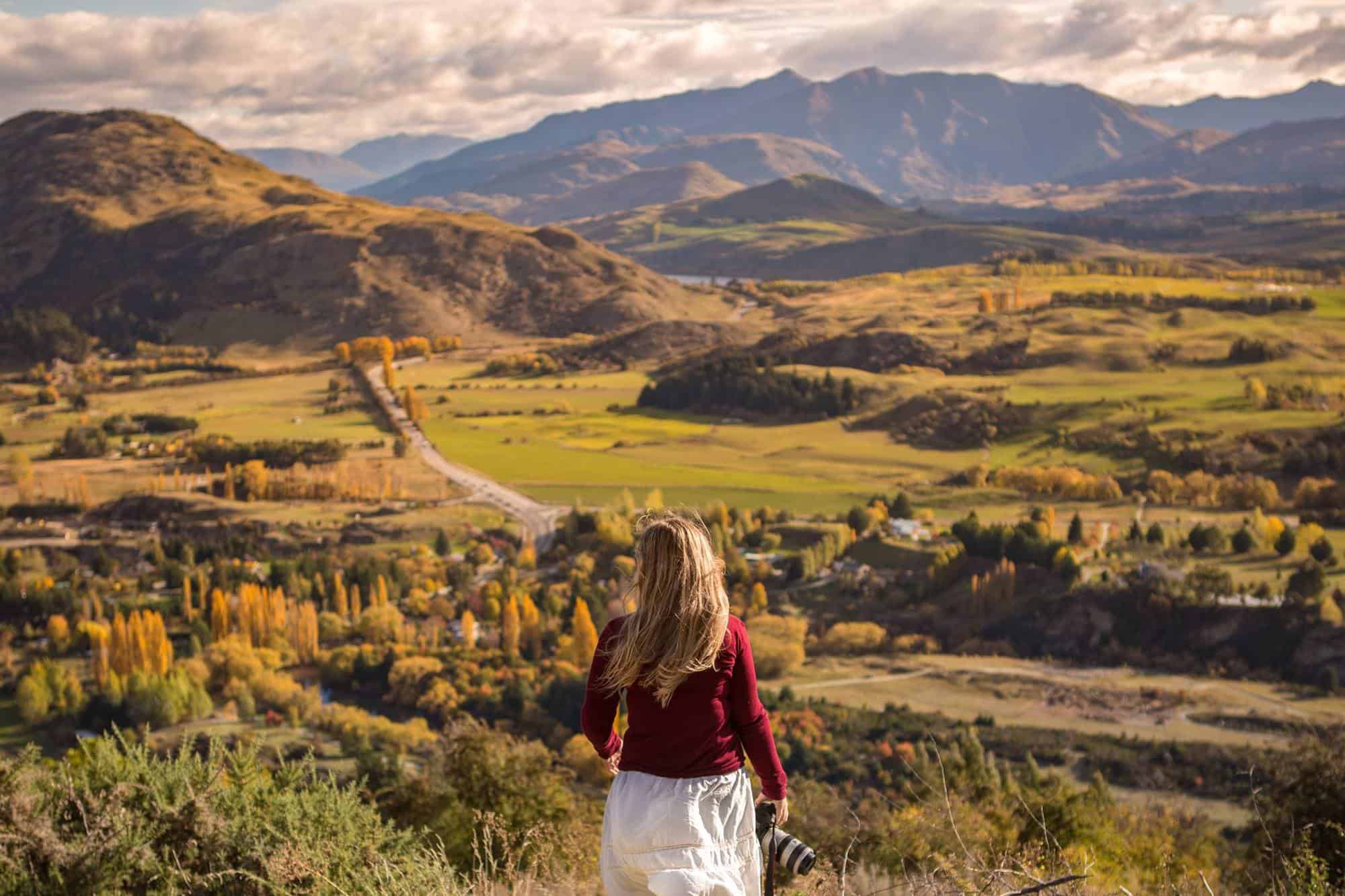 On my blog, you will find the most marvelous collection of stories of my travels, my misadventures (of which there are many), and things I generally find interesting (also many). Creating and experimenting are important to me.
I am passionate about things like good coffee, reading, Antarctica, being outside and conservation work (both here in New Zealand and overseas), and I believe that we are in the world to do good and to grow as much as we can. I like to inspire and make people smile (and snort with laughter if I can manage it). I also ramble on a lot about birds. Just roll with it. If you're easily offended, you've come to the wrong place.
And I like to think I'm different than most other travel blogs. I also tend to think of myself as a curious traveler after profound experiences and the idea of ticking stuff off a bucketlist makes me want to punch a wall. I also manage to f*ck up quite a bit on the road and get myself into trouble. I also swear. A lot.
I write like we are friends, you know, in a non-creepy way. Hi new friend! Add me on Facebook!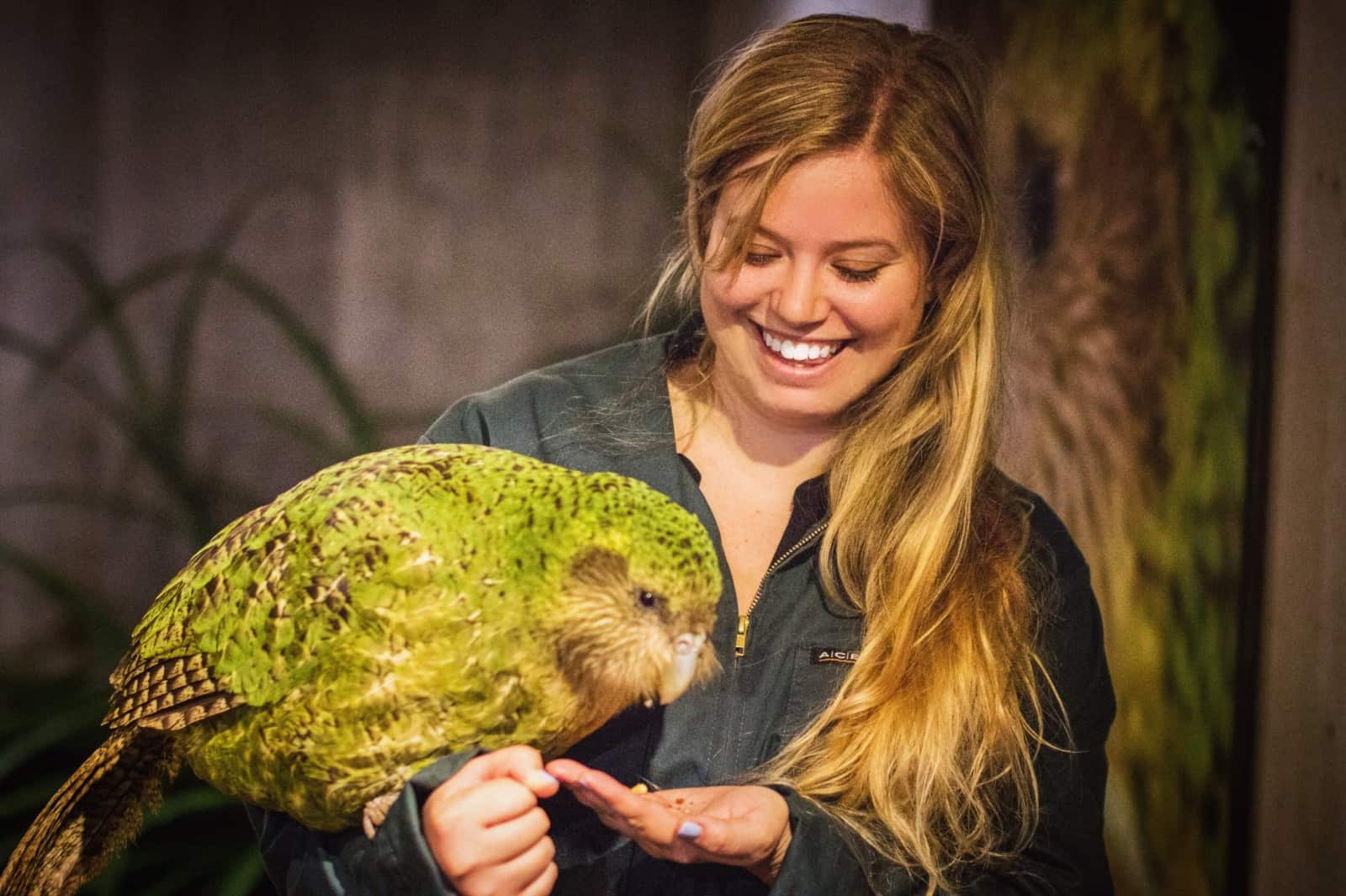 Sidenote: I get trolled a lot – people say mean things to me online – I am not sure why; I think I'm lovely.
When this started happening nine years ago, I didn't know what to do. When I would get a mean comment I could cry and eat cookie dough and feel sorry for myself. Then I decided to own it and created the annual "best hate comments of the year" list, which is one of several random things I am known for, along with falling off a camel in Jordan and just generally ranting.
Disclosure – in my defense, I really don't rant *that* often, guys, though I do rant enough that I have an entire category on my blog denoted "this will probably get me hate mail."
If you need a laugh check them out below
So pull up a chair, stay awhile.
My blog is a collection of anecdotes and adventures that will hopefully entertain and make you smile, and also not take life too seriously. But sometimes I also like to muse over the bigger questions, like why abbreviation is such a long word and what can I do to be a better human.
I've got a decade worth of stories on here, many of which I haven't looked at since clicking publish, so lord knows what kinds of goodies you might find on here if you start digging. No need to point out all my typos, thankyouverymuch.
In the meantime, if you want to catch up with me in real-time, follow me below and be sure to subscribe to my emails!
Instagram – I hang out here the most, especially on the Stories feature
Facebook – over 15 years on here, what?!
Twitter – I'll never let you go
Youtube – watch this space // my new favorite hang
Snapchat – sometimes I'm here, mostly I'm not
Nice to meet ya!
Liz xx