Over the course of two wonderful years spent living there, I made it my mission to showcase the very best places to visit in Spain. In case you hadn't realized, Spain is a pretty big country (just look at that map!), so such an undertaking required a hell of a lot of commitment and general 'Spain travel'.
Living in two completely different parts of the country undoubtedly helped me achieve this. From Moorish-rooted and colorful Córdoba for a year to the La Rioja capital of Logroño for another – and all those impromptu weekend getaways in between – I got to travel Spain from top to bottom.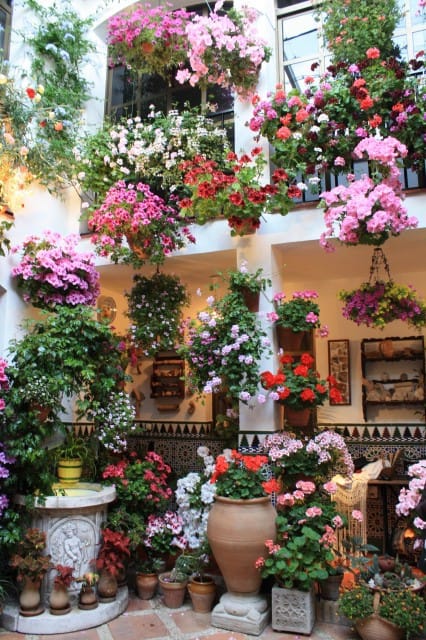 In this section of the blog I hope to be able to inspire you to follow your dreams and travel to Spain just like I did. You never know, a simple 'Spain vacation' may actually develop into something more long-term, be it an extended stay, a never-ending obsession or both! Spain has a way of enchanting its visitors and convincing them to stay longer than planned like no other country I've ever known. It's ruthlessly persuasive at times…
Just to make things easier for you, I thought I'd round up some of my best posts on Spain attractions and information about Spain and nicely categorize them below! If you don't find what you're looking for, chances are it's in here somewhere or I know (or know someone who might know) the answer. Just shoot me an email via my contact page 🙂
Northern Spain Travel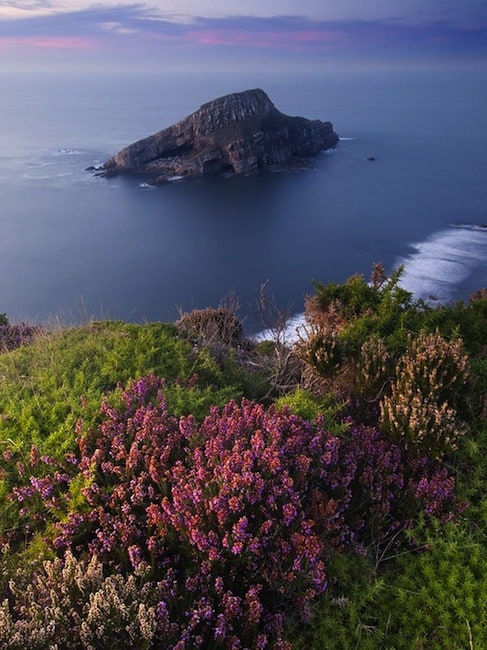 The great green north; a side of Spain most tourists never venture into, choosing instead to top up their tans in the south. There's nothing wrong with topping up your tan of course, but if it comes at the expense of missing out on Northern Spain, then there is something wrong. Here is a selection of some of my most popular posts on Northern Spain travel:
5 Reasons to Go to Northern Spain
Stop Overlooking La Rioja, Spain!
An impromptu guide to coastal Asturias in Spain
Is Cudillero Spain's prettiest seaside village?
Asturias: Spain';s best-kept secret
Southern Spain Travel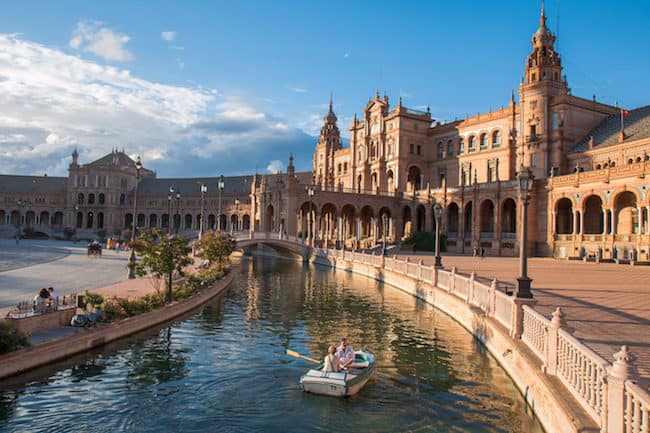 If you intend to visit Spain I'll bet you're already dreaming of the white sand beaches of the Costa de la Luz or the great Moorish edifices of Granada and Cordoba. There is so much – too much – to fit into one tour of Spain; spending too long here would mean having to miss out on much of the northern territory, and trust me, you don't want to do that (see above!) Below are some of my most popular posts on the best of Southern Spain travel:
5 Reasons to Go to Southern Spain
Escaping to colorful Sevilla, Spain
If You Go Anywhere in May, Go to Córdoba, Spain
Top Five Reasons You Should Visit Jaén, Spain
Spain Islands Travel
But wait, there's more! While a trip to one of Spain's lush and sizzling islands may not initially feature in your 'Spain travel' itinerary, you'll be delighted to know that flights to the Balearic or Canary Islands from major gateways such as Madrid and Malaga are not expensive, providing you book enough in advance. During January you can find a return flight for as little as $50. The islands offer visitors a completely different side to Spain, and I am lucky enough to have been to one of the best…
Mallorca: Spain's Most Underrated Island
To read more of my Spain Travel section, you can browse by region by selecting from the map below! 🙂
Awesome map provided by Simplemaps.com!
And here is some recommended further reading on Spain Travel found on some other fantastic travel sites: